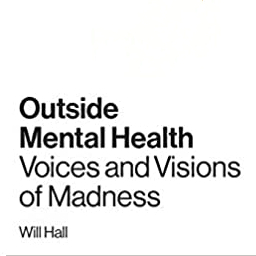 Just in time for the holidays, a chapter from Outside Mental Health: Voices and Visions of Madness: "Christmas Vacation in the Schizophrenia Factory," a personal account from Will Hall from a visit back to visit his family for Christmas, first published in 2015.
(Everything is better now.)
You can purchase Outside Mental Health at your favorite independent bookseller or other retailer, and download a free ebook version at www.outsidementalhealth.com.
Podcast: Play in new window | Download (Duration: 18:12 — 41.7MB)
Subscribe: Google Podcasts | RSS